ProVista Won the"Product of the Year"- Hong Kong Electronics Industry Awards for Three Consecutive Years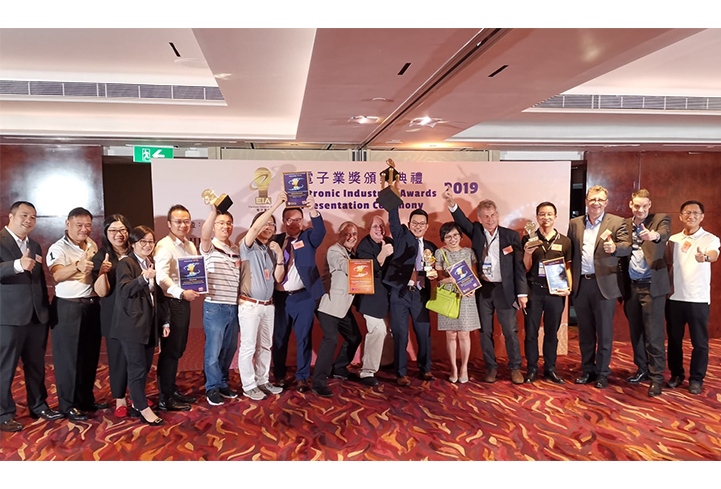 ProVista Group is a Hong Kong based electronics conglomerate with strong R&D, Engineering and Manufacturing capacities, and excels in a wide range of electronic products covering power and solar energy, automotive, lifestyle & care, and security.
Founded in 1995, ProVista has rolled out hundreds of distinguished products and won numerous major local and international prizes. We have an excellent professional team providing prompt and efficient services on Product Development, Marketing and Logistics. We also have enormous manufacturing facilities covering plastics, metal, cable, full range production, procurement and quality assurance. In short, we are able to deliver result.