ProVista Group is a Hong Kong based electronics conglomerate with strong R&D, Engineering and Manufacturing capacities, and excels in a wide range of electronic products covering power and solar energy, automotive, lifestyle & care and security.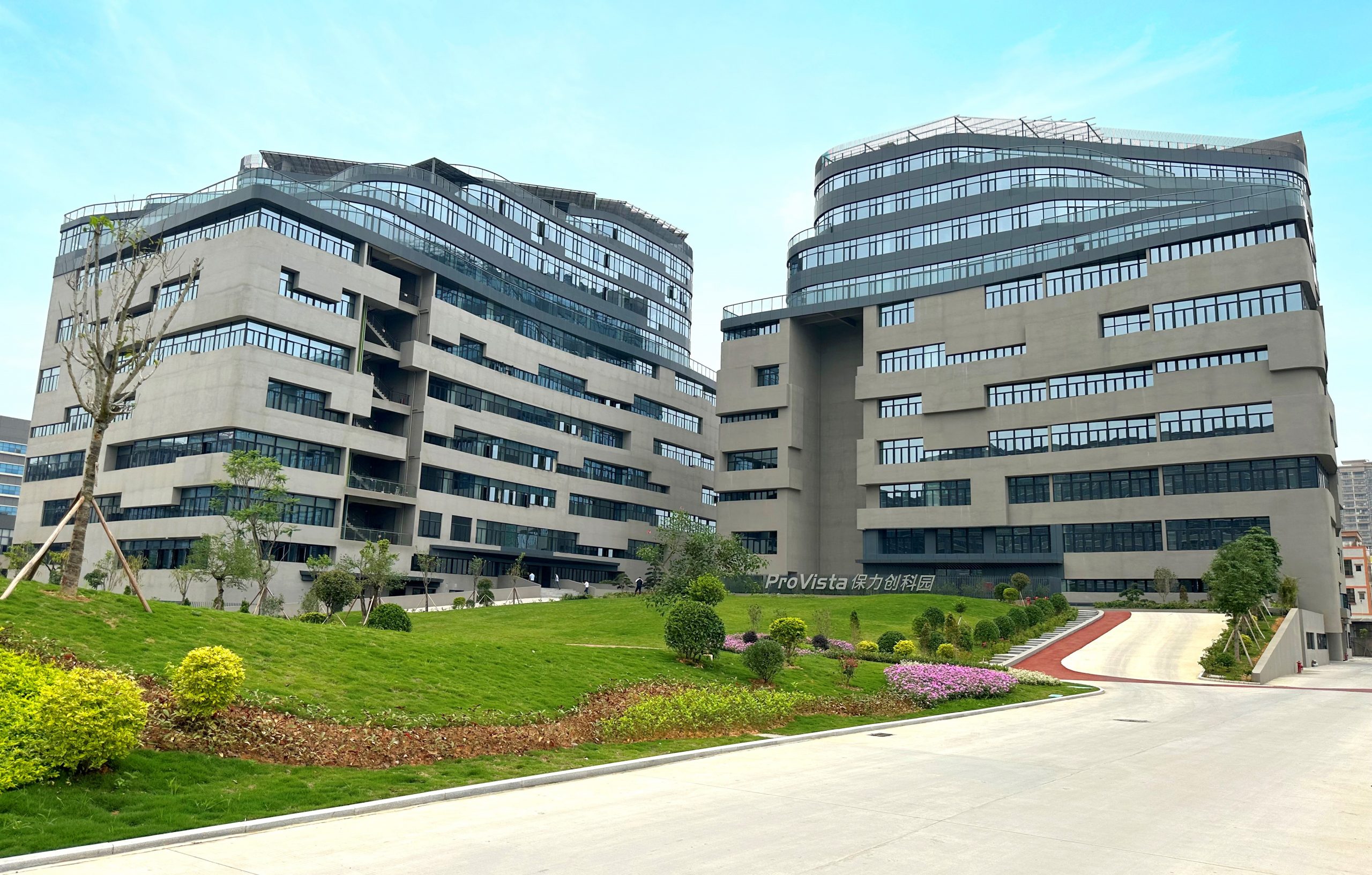 In 2017 ProVista acquired a piece of land at Songshan lake (Area 60,000㎡,P.R. 3.5) and kicked off the ProVista Inno Park Development Project.
In celebrating the ProVista 25th Anniversary since its incorporation in 1995 in Hong Kong, ProVista is entering its prefect time now. I am extremely proud of what ProVista's team has accomplished throughout the years.