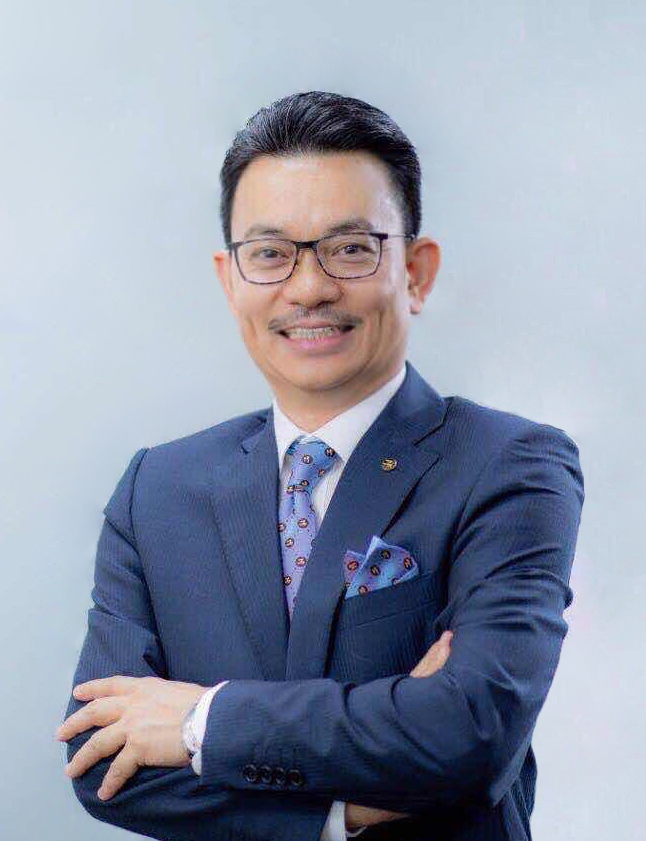 Mr Chuang is founder and CEO of ProVista Group. ProVista Group is a full service provider, offering one-stop services from R&D, manufacturing to marketing of electronics and technologies products and systems. ProVista is one of the major players in the market for solar power generation system and energy storage system, automotive and RV electronics and power solutions, as well as the e-health IOT products. While ProVista Inno Park (Dongguan Songshan Lake) also offers full services to support start-ups business, including start-up incubators, accelerators, engineering, manufacturing, and marketing. Inno Park Fund further invest in start-ups and promoting innovation and technology development.
In celebrating the ProVista 25th Anniversary since its incorporation in 1995 in Hong Kong, ProVista is entering its prefect time now. I am extremely proud of what ProVista's team has accomplished throughout the years.
In fact, innovation and technology are the keys to our successes. It is satisfying to know that we are able to provide products and services that meet customers' needs with the highest standards of quality.
From R&D and engineering, production and quality control, financial services and logistic to sales and marketing, ProVista is committed to deliver the world class services to our customers.
ProVista Inno Park will enter full operations in year 2021, it will mark another milestone of our group, ProVista will put further effort in Innovation and Technology Development.

Member, Committee on Innovation, Technology and Industry Development
2007 Young Industrialist Awards of Hong Kong
2008 Excellence in Achievement of World Chinese Youth Entrepreneurs