ProVista Solar for a Greener World
A portfolio of ProVista Solar's project
Natural
power
supplier
we think ahead
Natural
power
supplier
we think ahead
Provista Solar always believes it is our mission to work for a sustainable environment by designing and building renewable energy projects.
Provista Solar is an experienced solar project contractor, with a portfolio that reached a total generating capacity of 30MW, generated a cumulative 72 million kWh, cut carbon emissions by 70,000 tons, and reduced dust by 20,000 tons. We focus at on-grid roof-top PV stations and recently kicked off off-grid solar station project in Cuba and Philippines.
The team pledges quality design, reasonable pricing, professional contract builders, and reliable maintenance services. With our Remote Monitoring System, we are able to respond within 24 hours, and send in services team 72 hours.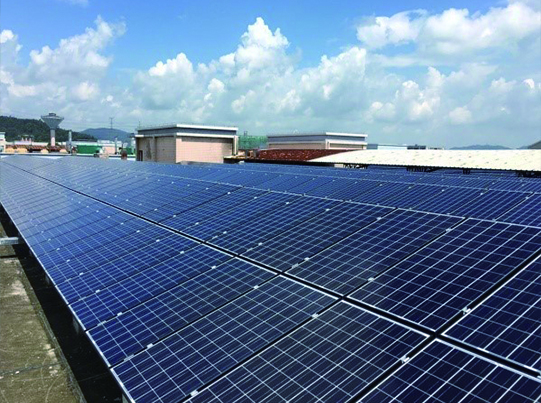 Sinomax Furniture Ltd. 1157kW