In 2017 ProVista acquired a piece of land at Songshan lake (Area 60,000㎡,P.R. 3.5) and kicked off the ProVista Inno Park Development Project. We hired distinguished architects Corrin Chan, Tony Yip, Margie Tam, Magic Kwan and Kenrick Wong to design for Phase One. The ProVista Development Ltd. was established to oversee the project. Inno Park Phase One will be completed in 2020 and put into operation.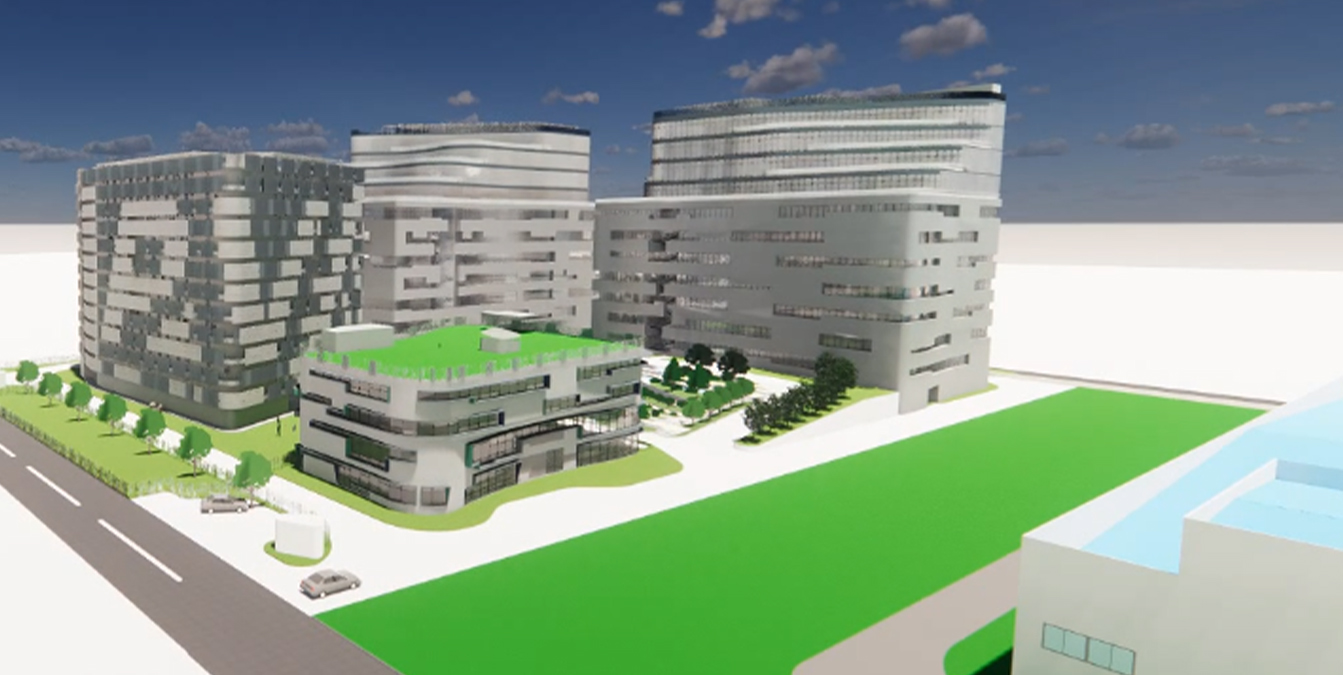 218,000㎡ Creative Science and
Technology Industrial Park
Total land area: 60,000㎡
Total construction area: 218,000㎡
Developed in 2 phases, expected to be put into use in 2021, development will be completed in 2023
Total project investment exceeds RMB 1.5 billion
More than 400 green innovation companies will be introduced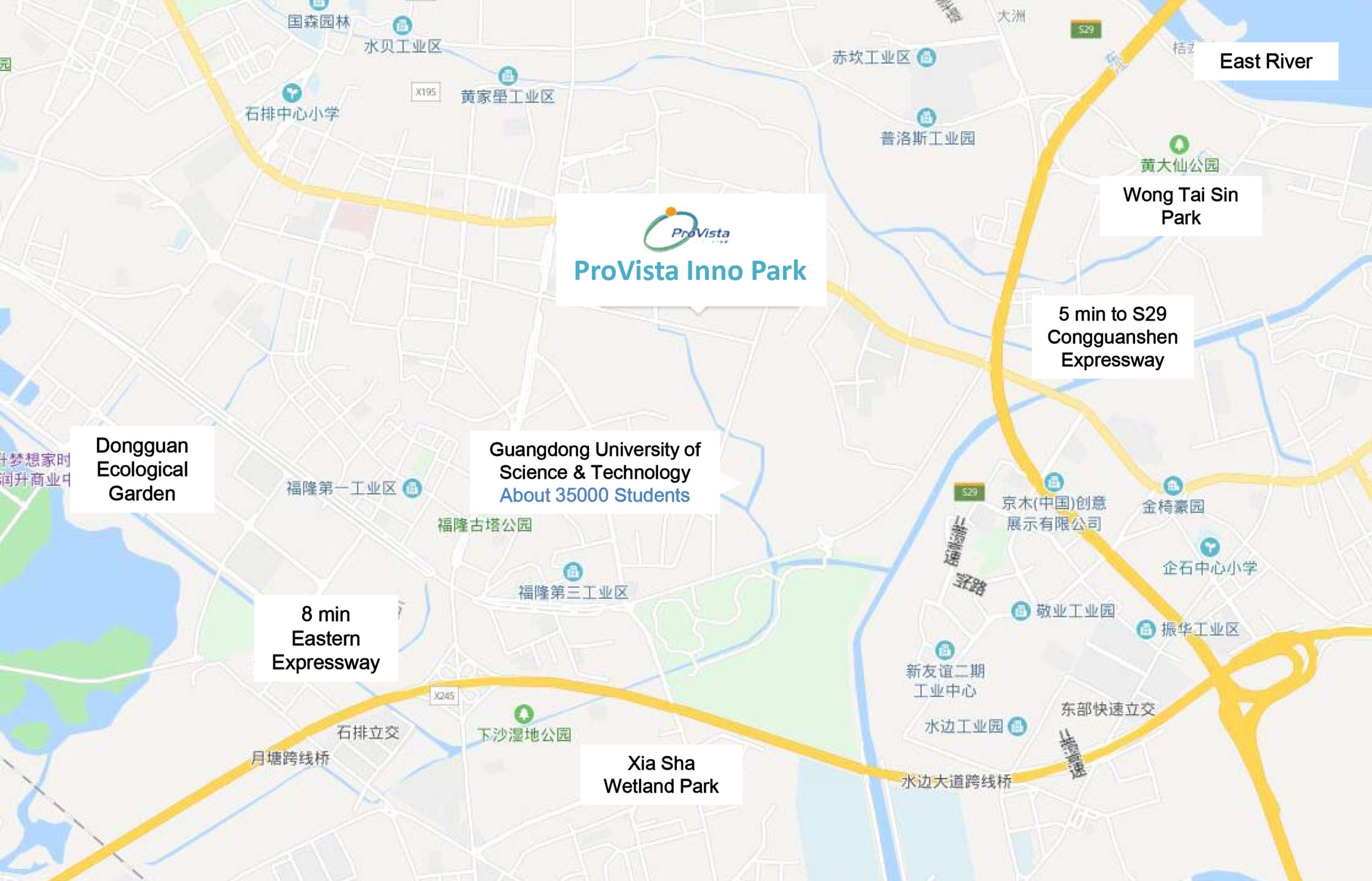 Beautiful Natural Environment
The Park is surrounded by a number of beautiful natural ecological landscapes, such as East River, Xiasha Wetland Park, Dongguan Ecological Garden, Fulong Old Temple Park, Wong Tai Sin Park.
Adjacent to Guangdong University of Science & Technology, 35,000 teachers and students will provide sufficient human resources for the park.
Central of the Greater Bay Area
Close to Guangzhou Shenzhen
and Hong Kong
ProVista Inno Park is located in Songshan Lake area, the center of the Pearl River Delta. In the combined advantages of the Greater Bay Area and the Guangzhou-Shenzhen Innovation and Technology Corridor planning. More and more companies, including Huawei terminals and DJI, have set their development sights here.
It is close to S29 Congguanshen Expressway and Eastern Express Trunk Line. It takes 30 minutes by car to Shenzhen and Guangzhou, and 1 hour to Hong Kong and Zhongshan, forming an hour-long convenient city life circle.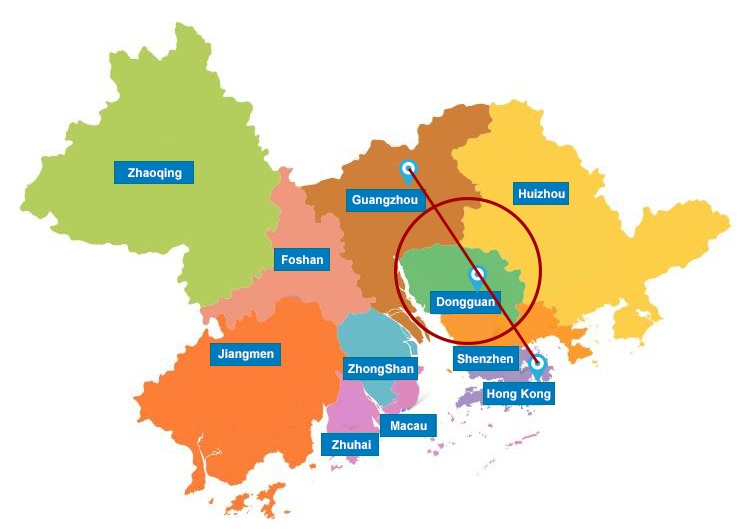 Perfect Living Facilities
The construction of the park implements the concept of green living work: walking cities, sponge cities, and Dodo centers. There are also more than a thousand underground parking spaces, wetland garden, bicycle lanes, and running track, etc.
Recent image of ProVista Inno Park
The protection of the environment and the care of humanities are the values ​​that ProVista upholds. In the architectural and environmental design of ProVista Inno Park, factors such as the natural environment, history, and humanities have been fully taken into account, so that technology, human beings and nature can be reconnected. And it makes technology and innovation to create a better future here.
Fully utilized the natural elements
Using innovative Green Building techniques, our architects have fully utilized the sites natural elements. The result is a building with superior environmental performance and value to its occupants.
There is a large water garden in the center of Phase One of the park, which provides beautiful leisure activities space for the park staff. The exterior walls, terraces, parking lots, etc. of the building are all planted with large areas of greenery, which can beautify the building and also play a role in cooling and purifying the air.
In order to create a comfortable and quiet working environment, the Park is designed to divert people and cars, and passenger and freight elevators are divided into different entrances and exits. More, there are sightseeing stairs in the building to encourage everyone to walk instead of taking cars or elevators, reducing energy consumption and pollution, and creating a Healthy and environmentally friendly park.
We have specially invited a team of top architectural designers and landscape designers from Hong Kong to create a unique environmentally friendly building for the Park.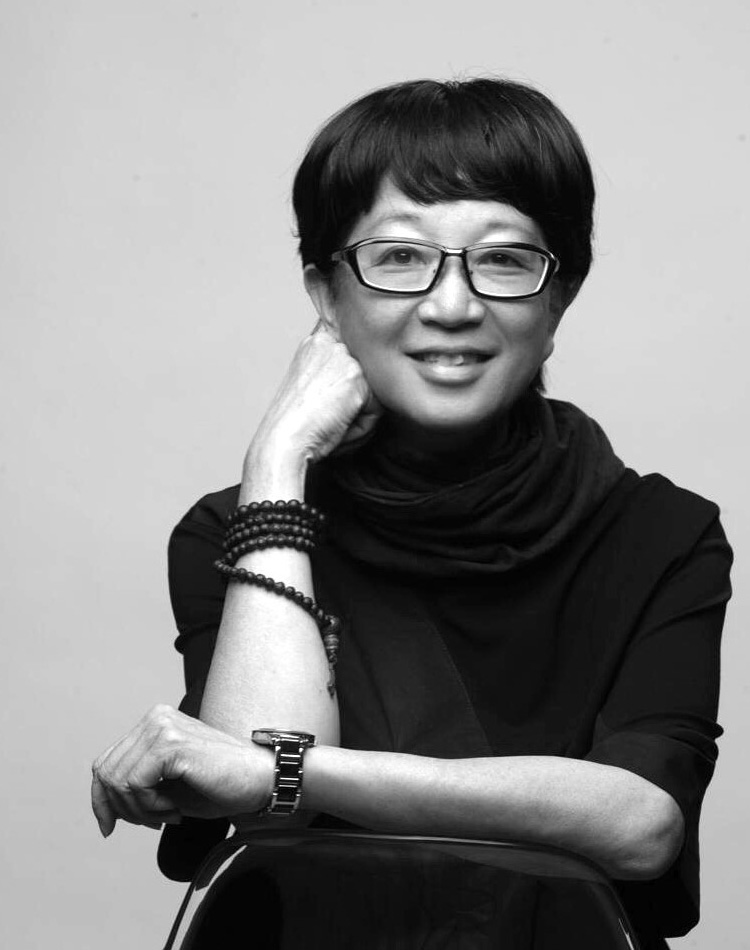 Corrin Chan
Project Architect
AOS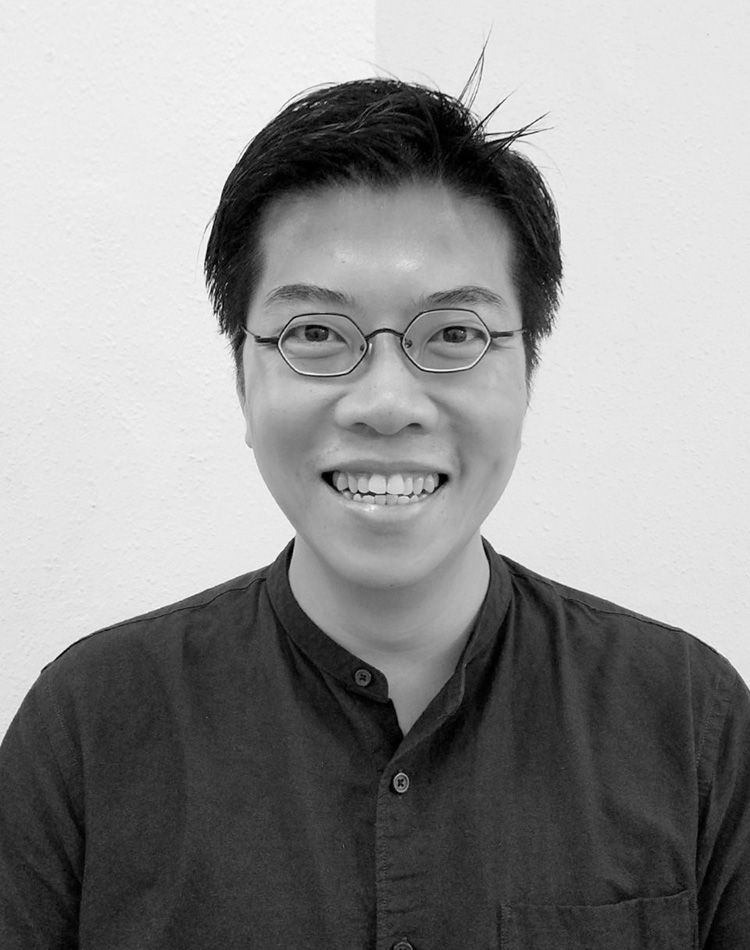 Tony Ip
Architect (Environmental)
TIP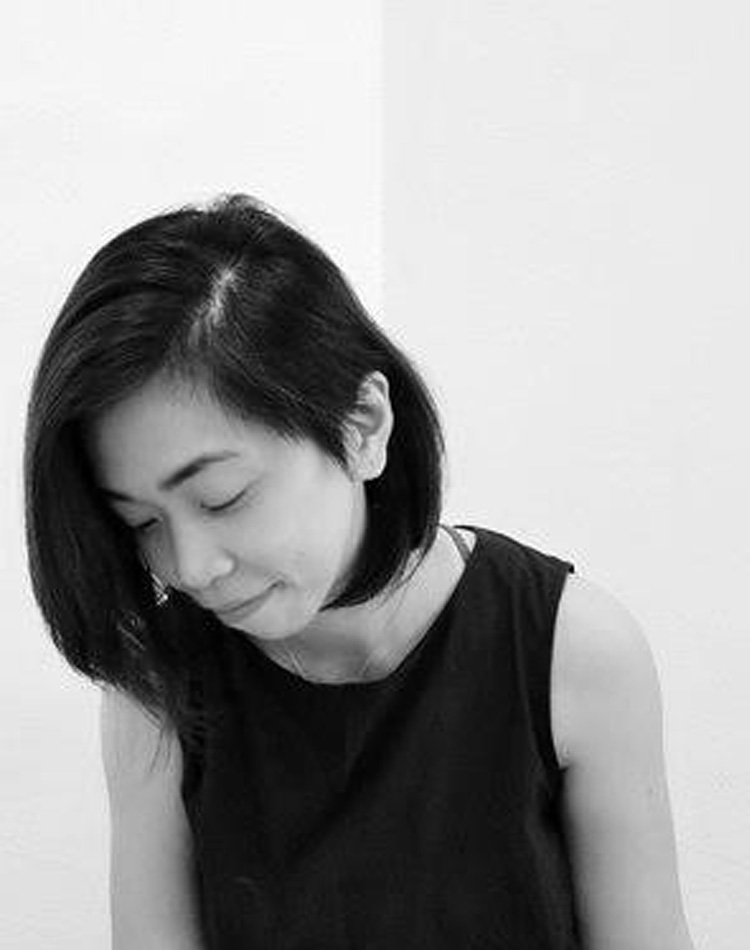 Margie Tam
Architect (Environmental)
TIP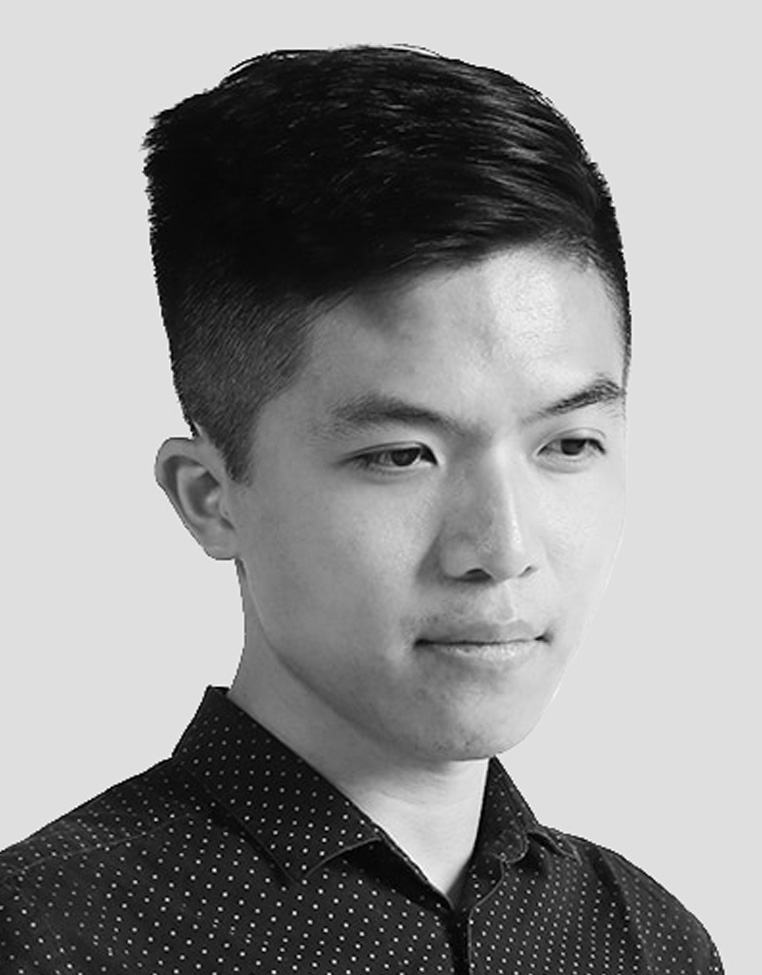 Magic Kwan
Architectural Designer
OOA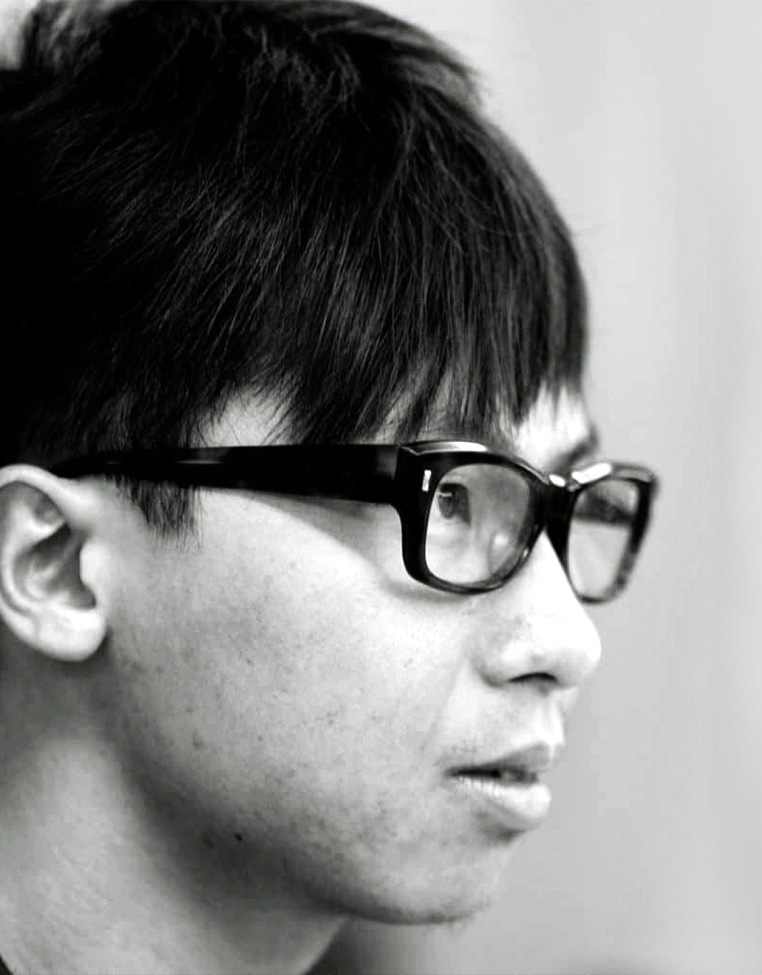 Kenrick Wong
Architectural Designer
OOA