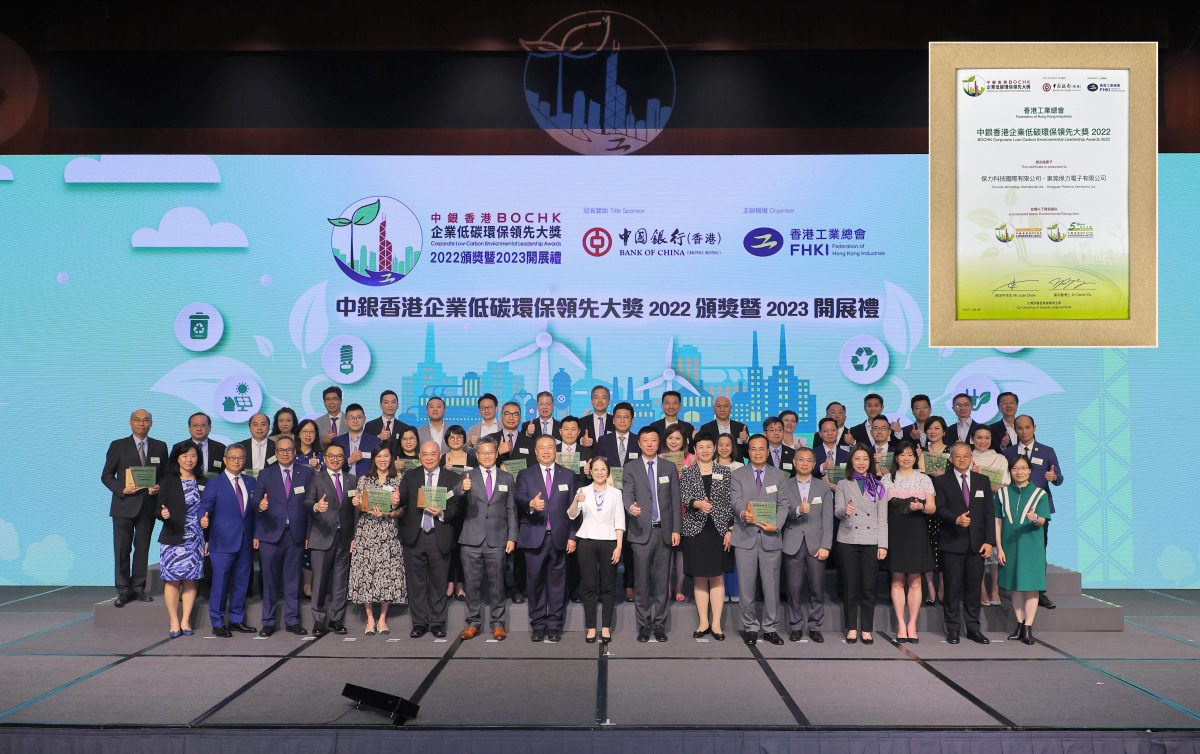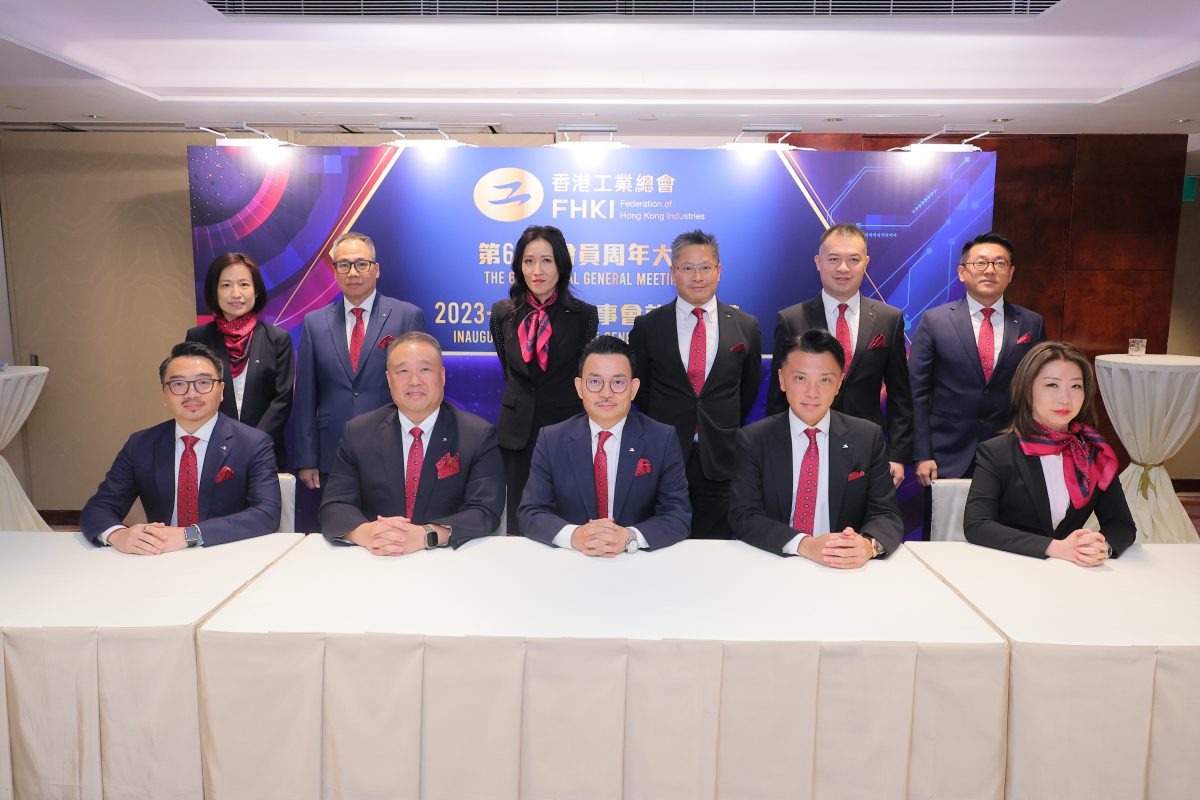 ProVista founder & CEO - Mr. Steve Chuang, was elected as Chairman of the Federation of Hong Kong Industries for the 2023-25 Term Pledges to Reinvent Hong Kong Industries
The Federation of Hong Kong Industries ("FHKI") convened its 63rd Annual General Meeting and General Committee Meeting (31st July), marking a pivotal moment as Steve Chuang was elected Chairman of the FHKI for the 2023-25 term. Joining him in leadership are four Executive Deputy Chairmen: Anthony Lam, Hon Sunny Tan, Ricky Chan, and Clara Chan. The team is further bolstered by six Deputy Chairmen: Jude Chow, Prof Karen Chan, Gary Lau, Peter Shum, Wallace Wong, and Jackie Ng. This dynamic team is steadfastly committed to further propelling the FHKI's vision of Reinventing Hong Kong Industries. They aim to collaborate with industrialists in leading Hong Kong into the new era of industrial evolution.
Chairman-elect Steve Chuang is a seasoned entrepreneur, having founded an electronics enterprise built on innovative technology. His company has flourished into a comprehensive solution provider for research and development, advanced manufacturing, sales, and marketing of electronic products. Chairman Chuang's innovative enterprise also launched an Inno Park at Songshan Lake in Dongguan, offering robust support for entrepreneurial incubation spanning engineering design, manufacturing, market development and beyond. In addition, Chairman Chuang fulfills several public service roles, including, membership in the Sub-committee on Development of Industries for the Advisory Committee on the Northern Metropolis and the Committee on Innovation, Technology, and Industry Development.
Anticipating the endless opportunities in his two-year term, Chairman Chuang is confident that Hong Kong is poised to transform itself into an international I&T hub, promising an unprecedented growth for the city's industries. He further elaborated, "The Northern Metropolis strategic development will attract global enterprises and advanced manufacturing companies to invest in Hong Kong. This will undoubtedly stimulate the upgrade and transformation of traditional industries. By capitalizing on these valuable opportunities, we can ensure Hong Kong becoming a premier international I&T hub, contributing to our country's development and invigorating the city's industrial and economic growth." Chairman Chuang also highlighted the increasing participation of Hong Kong enterprises in the Belt and Road Initiative. He stated, "Given the complex geo-political and economic landscape we will navigate over the next two years, I believe that more Hong Kong businesses will explore new economic opportunities in ASEAN to diversify their supply chain and market structure, thereby enhancing their competitiveness and dynamism."
FHKI Honorary President Dr Sunny Chai congratulated the newly elected General Committee and expressed gratitude for the support and contributions of the outgoing committee. During his tenure, Dr Sunny Chai devoted himself to enhancing Hong Kong's I&T ecosystem, spanning R&D, innofacturing and finance. Under Dr Sunny Chai's leadership, FHKI's policy advocacies received very favourable responses from the Government. Reflecting on leading the industry through the unprecedented challenges of the pandemic over the past two years, Dr Sunny Chai is delighted to see both Hong Kong and our country on a steady path toward economic recovery. He stated, "I am immensely proud of the resilience and perseverance demonstrated by my fellow industrialists. I am confident that the new FHKI leadership will continue to drive innovation and progress, ushering FHKI and its members in a brighter chapter for Hong Kong's industrial development."